NIHR GI Annual Scientific Conference - Registration Open
Mon, 06 Jan 2020 10:15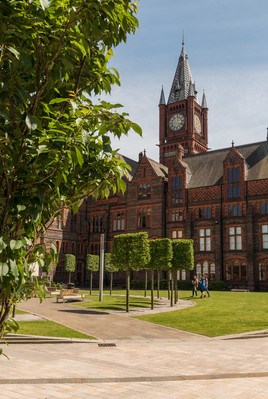 The NIHR HPRU in Gastrointestinal Infections is exploring the distribution of diarrhoeal diseases in the population, establishing for whom the disease burden is greatest and why. Deploying novel technologies and  developing and applying new methodology for investigating outbreaks and detecting pathogens in the environment.
This annual scientific meeting will provide the opportunity to hear from key investigators about the exciting research being undertaken and the Theme Leads will outline the achievements of the HPRU so far.  We will then outline plans for future research in the Unit. 
We are delighted to announce that Professor Sharon Peacock will be the Keynote Speaker on the second day of the conference.
The conference dinner will be held on the 4th March at the Anglican Cathedral in Liverpool.
The cost of the conference is £40 for HPRU GI members, and £60 for non-members.  This includes the two half days commencing with lunch on Wednesday 4th March and finishing with lunch on the 5th, as well as the conference dinner on the 4th March.
Please register here:
 https://payments.liv.ac.uk/conferences-and-events/events-at-liverpool/institute-of-infection-and-global-health