Predict and Prevent
Epidemiological prediction to guide disease prevention
We will address the UKHSA and public health priorities through research that uses, builds upon and complements UKHSA surveillance and outbreak investigation activities. The activities include analysis of datasets (UKHSA and external), gathering data using UKHSA surveillance, measuring the social impact of control measures and integrating these in models to develop policy. We will use primary mixed-method research to address carriage of gastrointestinal pathogens and antimicrobial resistance in different groups.
Many of the researchers within this theme also work on the STEIM Study: Sexually transmitted enteric infections in men who have sex with men (MSM). For more information on this study please visit the webpage. 
Please click here to see the Posters presented by Postdocs and PhD students associated with this Theme at the Microbiology Society Annual Conference 2021.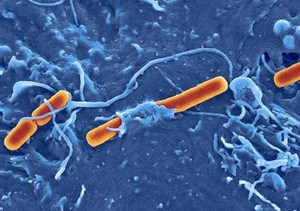 ---
Noel McCarthy, Theme Lead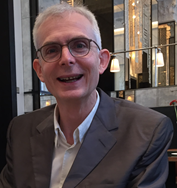 ---
Claire Jenkins, UKHSA Co-Lead
---
Kate Baker, University of Liverpool Co-Lead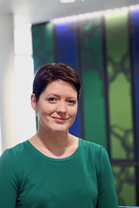 Dan Hungerford, NIHR Post-doctoral Fellow and Tenure Track Fellow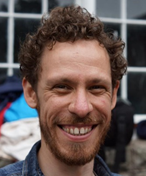 Dana Sumilo, Post-doctoral research fellow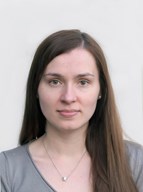 ---
PhD Students:
For more information on the PhD students please click here.
'Quantifying the factors contributing to sexual transmission of antimicrobial resistant shigellosis' - Lewis Mason
'STEC surveillance and patient management in the culture-free era' - Ella Rodwell
'Joint analysis of national surveillance and external data and modelling of disease spread' - Ellie Brown
Ella Rodwell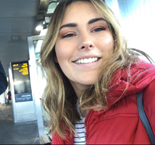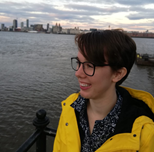 Lewis Mason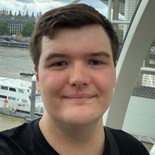 ---