People and Places
Exploring socio-economic, environment and behavioural factors in gastrointestinal infections
Local contexts and environments influence the behaviour of individuals, households and institutions and consequently the burden of gastrointestinal infections. By utilising and improving place-based surveillance data, we aim to best understand the high burden of infection in disadvantaged places and hard to reach groups. In turn this will help develop national and local policy and practice to reduce inequalities in the causes and consequences of gastrointestinal infections. ---
Dan Hungerford, Theme Lead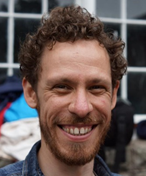 ---
Jeremy Hawker, UKHSA Co-Lead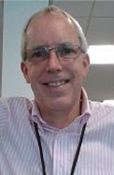 ---
Philip Anyanwu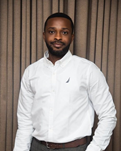 ---
Researchers (PDRA/ Tenure Track Fellows):
For more information on the Researchers please click here.
Suzie Rotheram, Post-doctoral research fellow
Suzanne.Rotheram@liverpool.ac.uk

Xingna Nina Zhang, Post-doctoral research fellow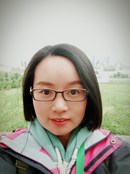 ---
PhD Students:
For more information on the PhD students please click here.
Research Titles:
'Understanding Ethnic inequalities in the gastrointestinal infections in the UK'- Iram Zahair
'Investigating the impact of local government environmental health services on gastrointestinal infections'- Lauren Murrell
Iram Zahair
Please click here for further information on the current study recruitment and how you could help.
Lauren Murrell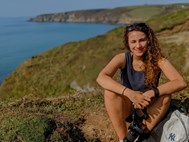 ---