Data and Informatics
Developing methods for surveillance and outbreak control
Through harnessing novel and emerging data sources alongside UKHSA syndromic surveillance and other intelligence systems, we aim to accelerate and target gastrointestinal health protection actions better by combining data sources and developing more actionable analytics across organisations. Existing UKHSA national syndromic surveillance big data feeds will be explored for their utility in complimenting GI surveillance programmes, from monitoring seasonal GI activity to supporting local outbreaks. Through the newly established Combined Intelligence for Population Health Action platform (www.cipha.nhs.uk), near-real-time data sources are being used by UKHSA, NHS, local authority public health and academic teams alike.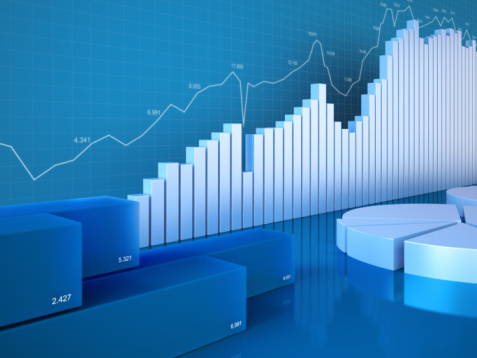 ---
Iain Buchan, Theme Lead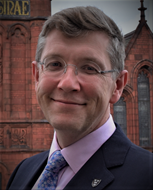 ---
Alex Elliot, UKHSA Co-Lead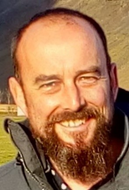 ---
Matt Keeling, University of Warwick Co-Lead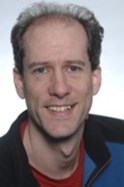 ---
Researchers (PDRA/ Tenure Track Fellows):
For more information on the Researchers please click here.
---
PhD Students:
For more information on the PhD students please click here.
Research Titles:
'National syndromic surveillance data for the surveillance of GI viral pathogens and exploration of novel digital data to enhance GI surveillance.' - Busola Adedire
'Investigating the impact of SARS-CoV-2 infection on gastrointestinal illness using advanced linked data systems.' - Michael Hawkings
---