Knowledge Mobilisation
We will ensure the knowledge produced in the HPRU meets the needs of practitioners, policy-makers and the public through engagement with stakeholders throughout the research cycle. Using targeted and diverse dissemination strategies to share our findings, our research will catalyse change to reduce morbidity associated with gastrointestinal infections. We will evaluate our knowledge mobilisation success and seek to learn from experience as our work progresses.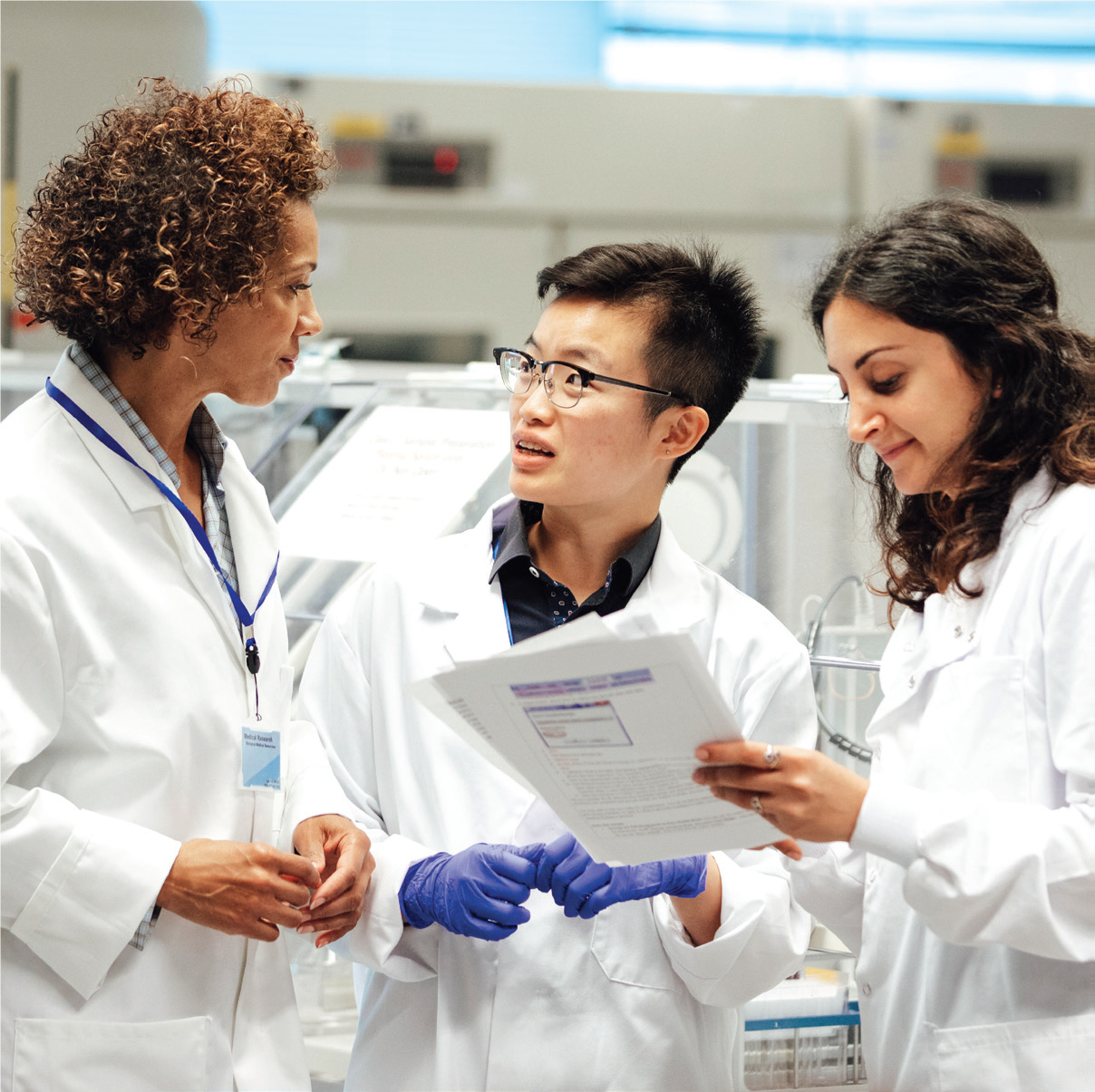 Evidence based strategies that we will/are employing include:
At the outset of every research project, we will begin by documenting the user need and how the findings could potentially affect policy and practice.
We will maintain a close working relationship with the UK Health Security Agency (UKHSA)/ the National Institute of Health Protection (NIHP) through joint posts and honorary contractual arrangements. This allows us to understand the context in which our research will be implemented and champion our research within the organisation that will be our chief user.
We propose to build capacity across UKHSA/NIHP roles and locations to equip our research users with the skills to understand it.
Effective dissemination of our research will include open access publishing, attending key conferences, producing tailored summaries (including plain English) that are targeted towards specific policy and practice audiences and the use of graphics to present data in appealing and accessible ways. It also includes use of blogs, traditional and social media to increase awareness of our work.
We propose to create three 6-month post-PhD KM fellowships, which would allow some of our students to develop skills in science communication and to dedicate time to disseminating their PhD findings.
Please click here to view the NIHR feedback from the Knowledge Mobilisation strategy document submitted for the first year of the HPRU GI (2020-21).
To keep up to date with our work follow the HPRU GI Twitter @hprugi
---