HPRU GI Annual Scientific Meeting Awards 2018
Mon, 12 Mar 2018 14:50
On 7 and 8 March 2018 the NIHR HPRU in Gastrointestinal Infections (HPRU GI) held its annual scientific meeting at the Assembly House, Norwich. Over 75 people attended the event and the conference was well received by all.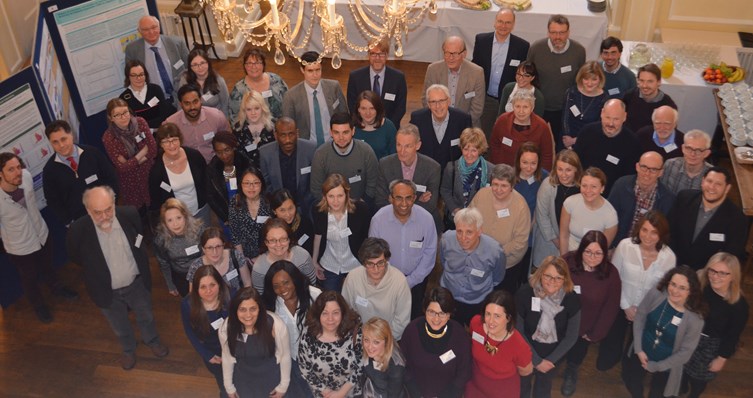 The conference focused on three key areas for GI: 'Social Division' , 'Gut Microbiome and Whole Genome Sequencing' and 'Epidemiology and Burden of GI'. There were keynote talks from Professor Arjan Narbad, Research Group Leader, Quadram Institute Bioscience on 'Understanding the microbiome of fermented foods in Africa to enhance food safety', Professor Michael Hornberger, Director of Ageing Research, Norfolk and Suffolk Mental Health Trust on 'The gut-brain axis in dementia' and Professor Jim McLauchlin, Deputy-Director of HPRU GI on 'Salmonella and imported fresh edible leaves'.
The final programme and abstract booklet for the event are available to download.
Delegates joined in the discussions on twitter via the #hprugi2018.
Delegates were also given the opportunity to vote online for the 'People's Choice Award' for best oral presentation. The winner was PhD student Suzanne Rotheram for her talk on 'How do people and places shape gastrointestinal infections in socio-economically and geographically contrasting areas.'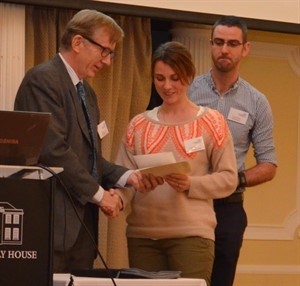 Members of the HPRU GI External Advisory Panel judged the Best Oral Presentation, and the posters for awards on Best Poster Design, Best Plain English Poster and Best Overall Poster.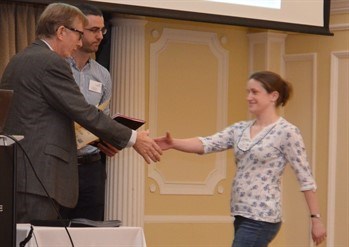 Dr Anna Donaldson wins first prize for
Best Poster Design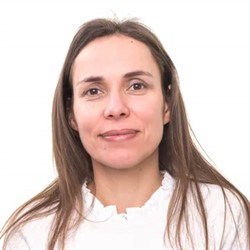 Dr Gwenaelle Le Gall, Quadram Institute Bioscience, wins Best Overall Poster Award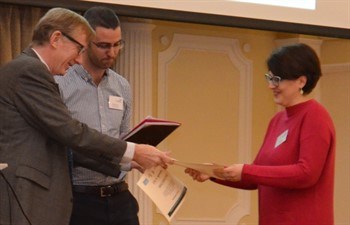 Dr Mara Violato wins first prize for Best Plain
English Poster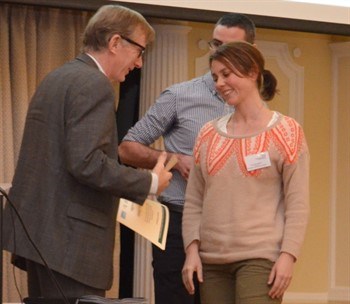 PhD Student Suzanne Rotheram wins first prize for Best Oral Presentation. Showing that both the EAP judges and the conference delegates were in agreement