Congratulations Suzie!
Mon, 03 Feb 2020 13:15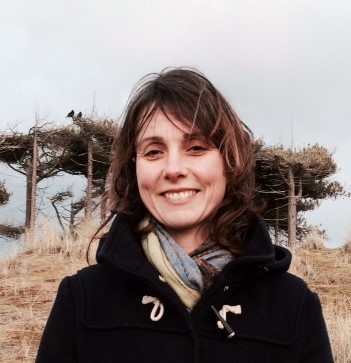 Confirmation that the NIHR HPRU in GI at the University of Liverpool (UoL) would be receiving funding for five years to continue research on and the management of the Unit was not the only good news received at the end of January.
We are also delighted to report that Suzanne Rotheram, a student within Dame Margaret Whitehead's (UoL) and Public Health England's Jeremy Hawker's 'People' research theme of the NIHR HPRU in GI, has become the latest researcher within the Unit to successfully pass their PhD viva.
Examined on her thesis 'Inequalities in gastrointestinal infections in families with young children: an ethnographic approach', Suzie passed with minor corrections and was informed of the good news the same day as her viva.
Congratulations (Doctor) Suzie!